Vintage Mercury Glass Candle Holders 2.5-Inch, Lila Design, Liquid Motif, Go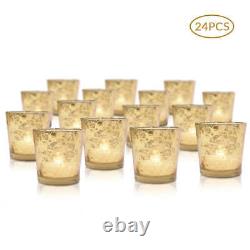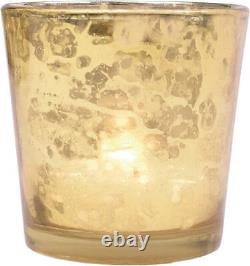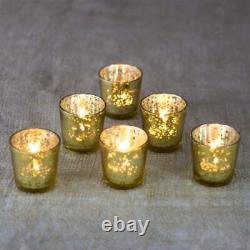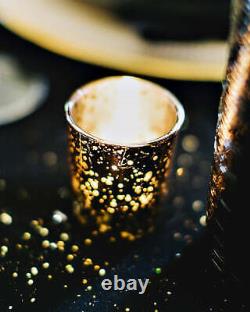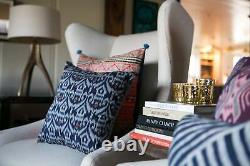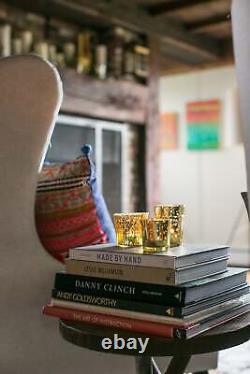 It is the perfect, practical gift that instantly adds a touch of elegance to any room or party! Blends Well with Any Theme or Color Scheme No matter what kind or color of candles, flowers or items you put in it, this mercury glass candle holder can both stand out or blend in! Its color offerings complement any theme or color scheme, so you can decorate away with ease! Light up every party and be the sought-after events planner using our candle holders as venue decorations and party table centerpieces.
Our glass candle holders' shimmer makes each lit candle appear more exquisite, giving every wedding, party, or event a more relaxing & sophisticated atmosphere Want to add a romantic vibe to your dining room, bedroom, or living room? Place our affordable candle holders as table decor or centerpiece, a vase for flowers, or to hold & light your favorite candles in any room. PRODUCT SPECIFICATIONS: Design: Lila Color: Gold Quantity: Set of 24 Material: Mercury Glass Dimensions: 2.5-inch diameter x 2.5-inch height Also Available In: Rose Gold Pink, Silver, Rustic Copper Red & Antique White.