The Lord of The Rings CANDLE HOLDERS FREE SHIP Lothlorien Palace & GANDALF STAFF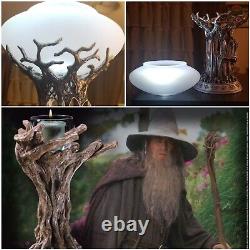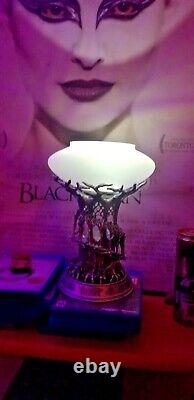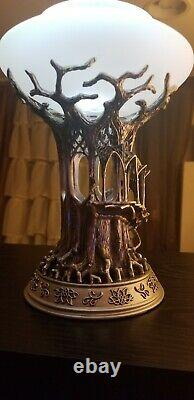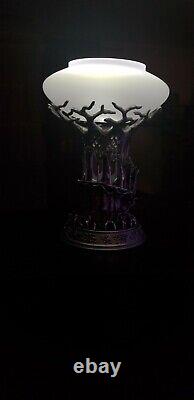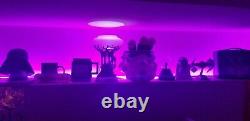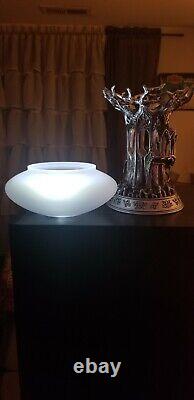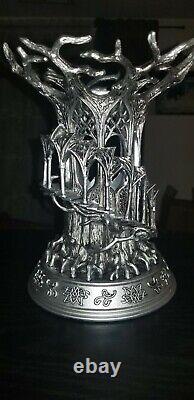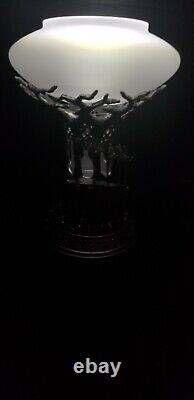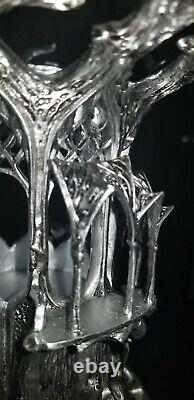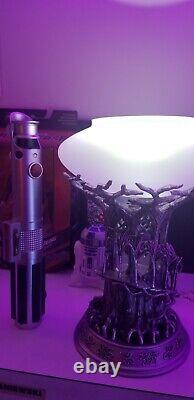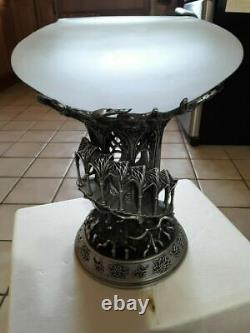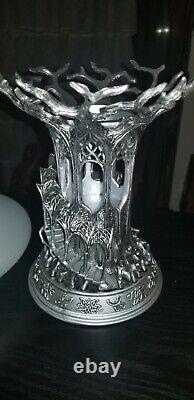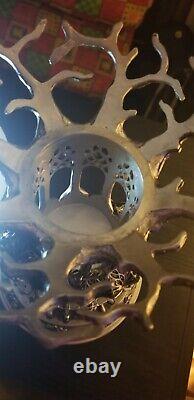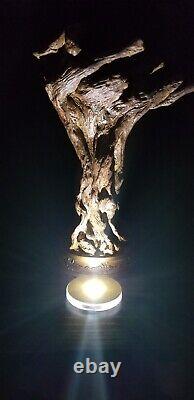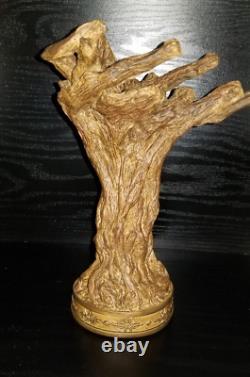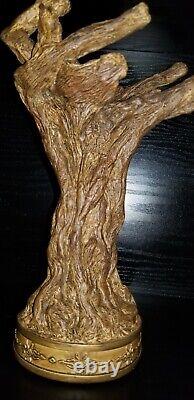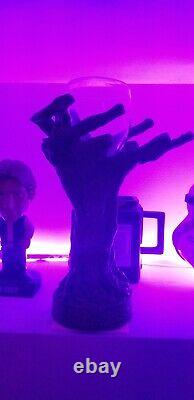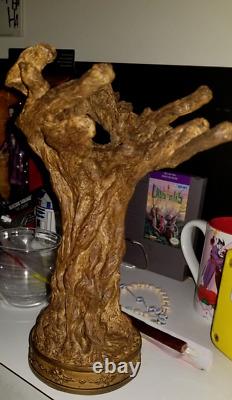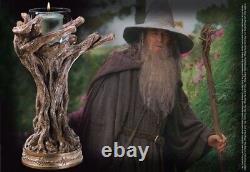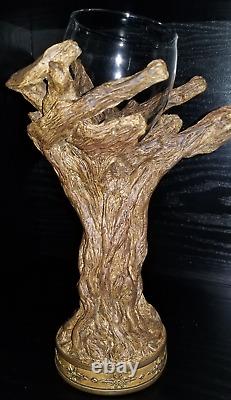 OMG the Lord of the Rings RINGS OF POWER TV SERIES WAS JUST WOW!!!! Can NOT believe how BEAUTIFUL it turned out. They will sell out until, or beyond, the holiday season! This is an AUTHENTIC Lord of The Rings Collectible!!!!
Candle holders like this are rare. LOTR Candle holders that are licensed and AUTHETIC WB are even more RARE!
I CAN NOT believe I have another set of these, its been 11 months of requests. I use LED mini disc lights for mine, so it looks very bright and beautiful. I do prefer LED overall. I included a pic or 2 of my lightsaber hilt so you can see the height reference, and how I display mine with all my collectibles. I package these tightly and SAFELY, rest assured. Version too over the years, so I can say without doubt these are AWESOME! Lothlorien Palace with winding staircase. This is not a knock off, and it has weight lol. I DO NOT SELL KNOCK OFF JUNK, I VALUE YOU TOO MUCH. I think it was like 5 lbs, it won't tip over. Made from pewte r and all the weight is at the base, so it is SOLID. The top is a FROSTED glass bowl, with a large opening the top to drop in a candle of almost any size.
I always suggest votives and I will include one mini votive to get you started. I also suggest color changing LED candles, with flicker and color changing. It makes for a beautiful and SAFE display piece for hours with no maintenance. Also, you can put water in the bowl for a floating candle, I also changed the color of the water sometimes for fun. The STAFF is about 3-5 lbs as well.
Cold cast PORCELAIN, felt bottom base and removable cup, so you can have it just be a statue or stick the candle itself in the area. Glass bowl is real glass btw lol, and its frosted. The frosted glass gives it a really pretty subtle lighting effect. AUTHENTIC Lord of The Rings Collectible!!! Glass bowl is real glass btw lol. Staff is cold cast porcelain.
One free mini votive candle to get you started. This and the Gandalf staff version WAS supposed to be discontinued, so I was told, but here they are.
I only have 2 so please if you love this DO NOT WAIT! I will need 4-6 days to prepare this and that's it folks.
Thank you for stopping by! Power of the rings, rings of power, lotr rings of power, lord of the rings rings of power, lotr tv show, lotr series, m. Lord of the rings, lotr, lord of the rings gandalf, candle holders.
Pewter statue, lotr replicas, the hobbit, lord of the rings replicas, lotr collectibles, movoe merchandise, movie memorabilia, lotr collectibles, warner bros, the hobbit, gandalf the grey, gandalf the gray, hobbits, candle holders, premium candles, officially licensed merchandise, canlde holders seasonal, seasonal decor, seasonal home decor, holiday decor, christmas gifts, led candle holde, led lights, votives, votive candle holders.