NWT Glassybaby Dad Amber Brown Votive Candle Holder-discontinued color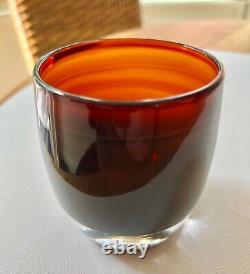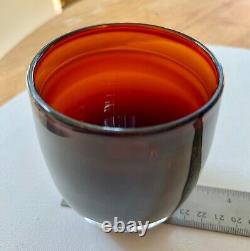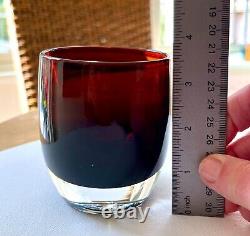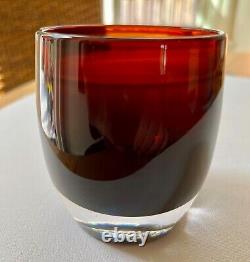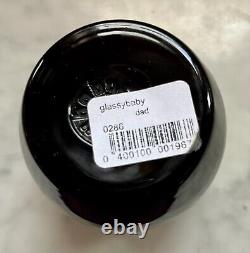 Discontinued color: "Dad" NWT Glassybaby "Dad" Amber brown votive candle holder. Perfect for Father's Day or any day! The color is deep brown with reddish tints that come alive when lit. Never used, tag on bottom.
Feel free to ask questions.