NEW Glassybaby Candle Votive/Holder SweatPea (Pre-Triskelion) RARE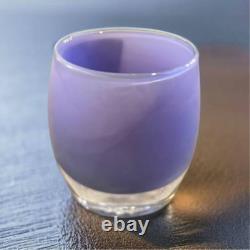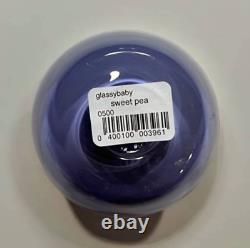 Brand new votive prior to glassybaby rebraning with new logo. It is rare to have brand new.
I bought a collection of 5 different ones when they came out multiple years ago; however, I have never used them and just found them when moving some boxes around.