Glassybaby Votive Candle Holder Honey pre-triskelion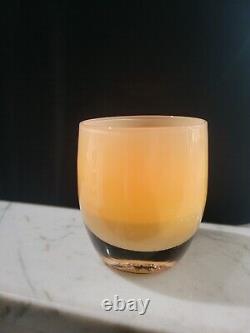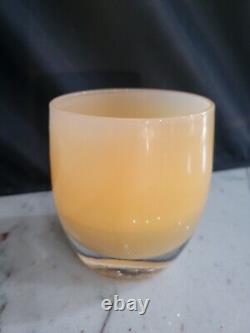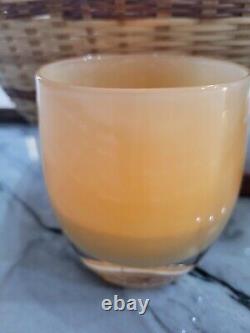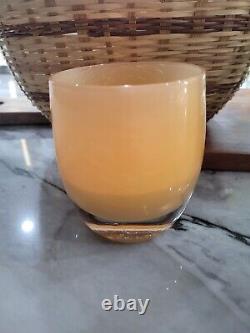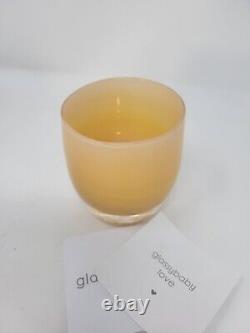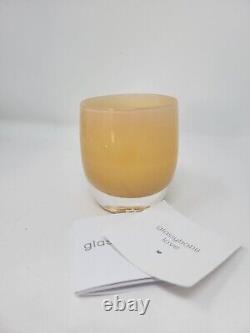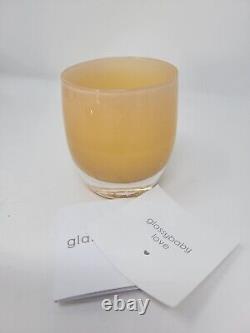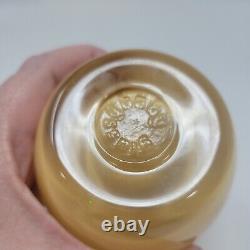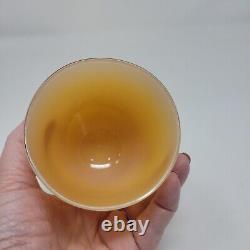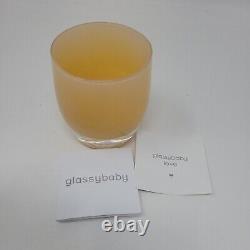 Really beautiful when lit and perfect for anytime. An amber drop of real honey is more than sugar, it's an essence of flowers perused by the bees and distilled to bloom on your tongue.
These are an estate sale find from a lover and collector of Glassybabies.